Russ Roth's photo album was being re-written at the time of his death in 2021. As a result, many of the photos in his album do not have a description including the identities of many individuals.
Click on any image below to enlarge, read a description and scroll through all photos.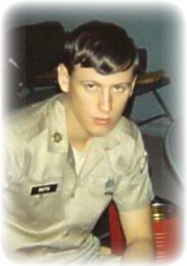 Specialist 5 Russ Roth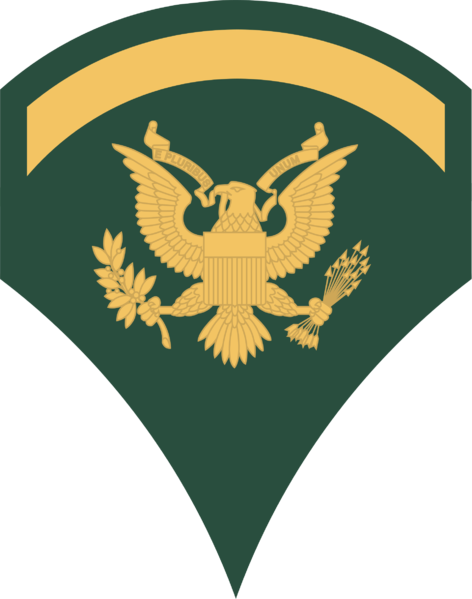 Combat Medical Badge






The photos below were all taken by Russ Roth at various times and locations throughout his assignment to the 1st Bn (M), 50th Inf.


---
Some of the individuals pictured in Russ Roth's album are unidentified. If you can help or correctly identify any of these men, please contact Jim Sheppard, Website Committee.