VOL. II, NO.4 2 February1969




AN KHE- The first rays of the early morning sun began to warm the steel hulk of the APC (Armored Personnel Carrier) as it crept up the hill. Two lone figures walking in front were carefully searching the surrounding terrain.


Heads suddenly jerked around as a thunderous explosion ripped through the earth sending rocks, dirt and steel fragments spinning into the air. A Lieutenant grabbed his radio and spurted words into the hand set. He smiled, "No sweat, number three just blew a mine." A look of relief was on the faces of the two men as they once again turned and began their search.

It was a routine day for Alpha Company, 1st Battalion (Mechanized) 50th Infantry. Their mission, clear the roads of mines and enemy troops, set up strong points and keep Highway 19 secure for the many convoys that haul tons of needed suppies daily.
---
VOL. 1, NO. 10 25 NOV 1968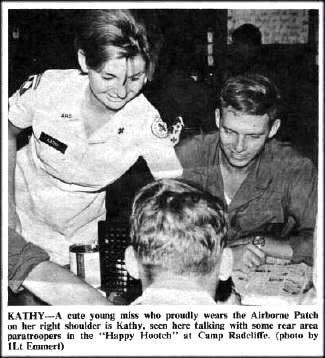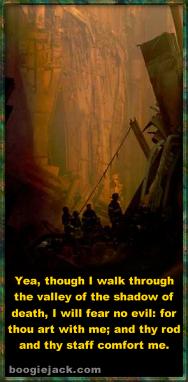 ---
---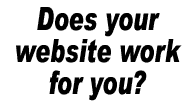 Please email your Association to let us know if articles like these are of any interest. There are many more that can be posted. And get in touch if you have anyhing to post.

Thanks! The Webmaster (Ray)

VOL. II, NO.58 January 10, 1968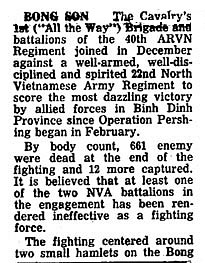 ---
VOL. II, NO.5 1 March 1969

Sky Soldiers Get Choice of Rations

BONG SON- The American foot soldier in Vietnam undoubtedly has a much more diversified diet than any of his predecessors in other wars.

There are two basic types of rations now offered to Infantry in the field, the C Ration, or standard canned meal, and the relatively new dehydrated Long Range Patrol (LRP) ration fondly called "lurp" and when mixed with water almost tastes like the real thing.